Spennandi vörur fyrir hana
Camo BDSM vörur frá Calexotics
Sex toys and their use in the bedroom: Do you feel replaced?
A couple's sex life is often improved by sexual exploration and the introduction of sex toys in the bedroom.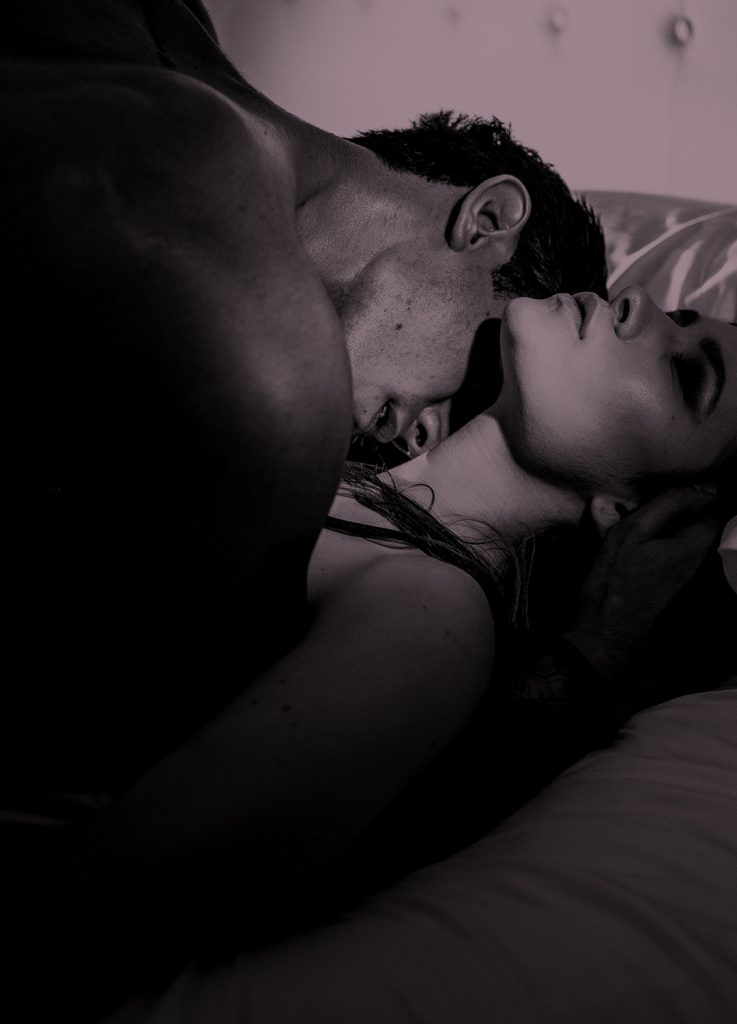 Either you are looking for new experiences with yourself or a partner, having fantasies, searching for information or just the right playlist; Amina is for you.